Whether you're early in your career or an experienced tech, you deserve something more. And you'll find more at Penske. More technology, more training and a winning team that's got your back. We pretty much have it all. Great benefits? Check. Career paths for miles? Check. Commitment to hiring veterans? Check. When you join Penske, you'll find everything you need to succeed … and more.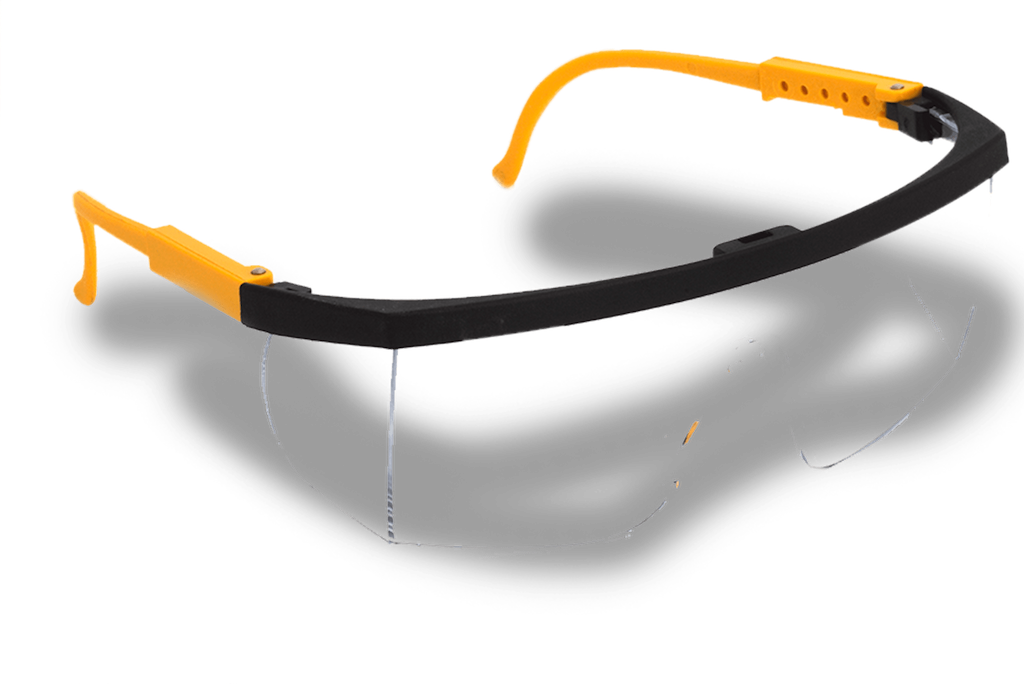 Tons of
Opportunity
With hundreds of locations across North America, the opportunities for you at Penske are nearly endless. Whether you're just getting started or a little more seasoned, we've got a gig that's right for you. And once you're here, you'll get all the training you need to succeed.
Early Career

Are you good at fixing things? Do you like to roll up your sleeves and figure out how things work? Maybe you don't know all the technical stuff yet, but you love to learn. Our training will get you there. When you join Penske you will realize there's a lot more opportunity out there than you might think. If this sounds right for you, start your career with Penske as a Fueler/Washer/Detailer.

Some Experience

Do you have some maintenance experience under your belt? Maybe you're at that point where you understand the more you get your hands dirty, the more you learn. Diesel technology is changing – and the work just gets more and more interesting. If this sounds like fun to you, check out Penske's Tech III and Tech II opportunities.

Experienced

You've been there, you've done that, you could probably write the book on it. You've used all the tools of the trade. You can diagnose and repair just about anything. You even like coaching up some of the newer techs in the industry when they have questions. If you want to work on many different makes and models, you might be a perfect fit for our Tech I role. And your career doesn't stop there. If you are interested in trying a hand at being a supervisor, we have that too.

Specialty Technicians

We've got other cool opportunities that often require specialized skills or training. Like body shop techs, auto shop techs, reefer techs and our mobile tech team that helps customers at their locations or out on the road.

Most people are totally surprised when they realize how much training we offer our technicians. We don't just help you get by, we help you get ahead. By completing our ASE certification program, you can start as a Fueler/Washer and be on your way to becoming a Tech I. You'll learn from the best, have access to the latest technology, solve unique problems every day, maintain one of the largest fleets in the world ... we could go on and on. But nobody reads this stuff anyway.


We think Penske technicians are the best in the business.
And probably the happiest. They work as a team. They help shape their own schedule, and they get vacation right from the start. Because we understand life needs balance. And we support them with benefits that help them make a living and enjoy the "living" part.

Leading
Technology
When you work at Penske, you'll have cutting-edge technology right at your fingertips. You'll use the industry's best applications that help you work smarter, not harder. Basically, you'll diagnose and fix things faster than ever before, and we'll train you how to do it. And that's just cool.

Confidence
Having a great job is about feeling confident that you work for a winning team that cares about you and gives you the fuel you need to drive your career forward. One that allows you to be your best — at work and in life.
For 50 years, we've built a reputation for treating our people and our customers the right way. And it's going to be that way for at least another 50 — believe it.

Make the
Strong Move
We're pretty much always looking for great people to join the Penske family. It's time to make the move you've been thinking about. And the first step to finding a job you love is applying.
If you haven't already, take a closer look.
Find Jobs
Join a Winning Team
We're looking for the industry's best technicians.
Nearest Technician Job Postings: